3Mar2008
Filed under:
free vectors
Author: pixl p.
Well here is another free vector. Are you guys and gals getting sick of free vector files? I didn't think so. This one has elements of the one that I am putting up in Istockphoto.com so If you want to get the other version and help support the blog it will be over there sometime tomorrow hopefully. I just started my membership at Istock so it might take sometime to get up there. I will let know though.
Here is the one that is over at Istockphoto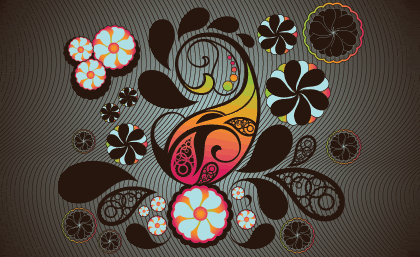 I also wanted to mention that the free download is a Illustrator 10 EPS file in case you were wondering. Thanks Again.